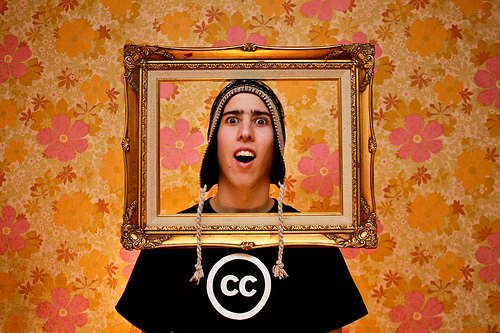 I have just released version 1.1 of my WP Inject plugin, which over the course of the last months has become one of the most popular plugins to insert free images into WordPress posts with over 15,000 downloads and a 5 star rating. If you want to learn more about the plugin start with this tutorial where I explain how I use it to find featured images for my new posts with only 2 clicks.
As part of the update I have renamed the plugin from WP Inject to ImageInject. The name "WP Inject" was criticized by some when I first released the plugin, for example by Sarah Gooding in her review for WP Tavern. And probably rightfully so: I admit I did not give the name too much thought before launching. The new name is only a small change but I hope "ImageInject" will make it clearer to new users what the plugin does without confusing existing users too much.
Why did I not name the plugin ImageInject to begin with? In part because when I first released it I had a different scope in mind: I was planning to make WP Inject a platform for inserting lots of things besides just images, including videos and affiliate products. Those plans did not die with the name change but I decided that once they become reality they will better be moved into their own plugin.
With ImageInject I will focus solely on making it the best plugin to find and insert free creative commons photos into WordPress.
New Features In Version 1.1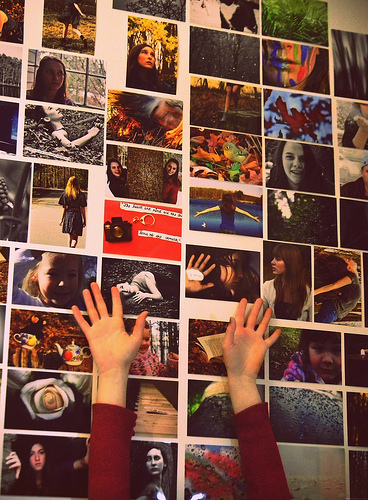 An update that only includes a name change would be lame! That's why the new version does also add one of the most requested features to the plugin:
Support for WordPress captions!
That means author attribution for the creative commons images you insert with ImageInject can now be placed in a WordPress "caption" shortcode. The advantage is that the attribution will be displayed right next to the image and can easily move with it if you change the image's position.
You can see examples of images inserted with ImageInject and using the new captions feature sprinkled in throughout this post. Check them out and note how awesome WordPress captions look in Justin Tadlock's Stargazer theme that this site uses. Since captions depend on the styling of your theme they might look different on your blog.
Caption support is not all. This and other recent updates have also added:
Proper WordPress multisite support. You can now network activate ImageInject and use it immediately on all your subblogs to find free photos.
Support for Pixabay was already added some time before but I feel it is worth mentioning it again here because it makes ImageInject the only plugin that supports two major providers of creative commons images: Flickr + Pixabay, which combined put millions of high quality creative commons photos at your disposal.
A PhotoDropper Alternative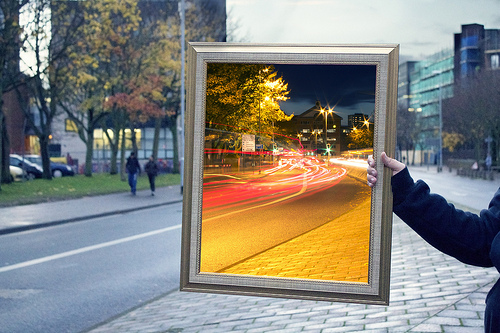 Before I built my own solution I was using another plugin called PhotoDropper to find and insert free images into my blog posts. PhotoDropper was not a bad choice but I was not satisfied with the interface and the fact that it displayed lots of advertising for premium photos along the results, so one day I set out to build something better. The result of which is ImageInject.
Now I recently learned that PhotoDropper has stopped working completely. The plugin has not been updated since almost a year and in the WordPress support forum many are complaining about Photodropper not working at all anymore in new WordPress versions (which I can confirm after testing the plugin again myself).
So to any PhotoDropper users looking for an alternative: Feel free to give ImageInject a try. After supporting and updating it for several months I am now confident to say that it has become one of the best plugins to find free images for your blog.
ImageInject does not only look good when compared to PhotoDropper but also when looking at the other free alternatives like Flickr Pick a Picture or Compfight. All of these plugins do only support a single source of photos and have fewer settings to customize the output.
Give ImageInject a try and I am sure you will soon not want to miss it anymore!