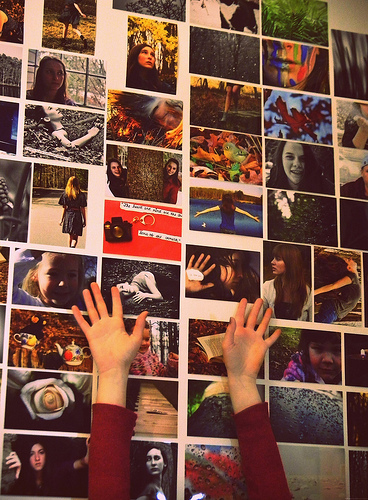 When I started blogging actively one of the first challenges I faced was how to find images to use in my posts. Virtually all bloggers agree that good photos are a necessity for every blog. Having great visuals can make or break your blog posts. Finding them can be a pain however.
And the issue with that is not availability. Today you can find millions of quality photos on the web which are licensed under the creative commons. That means you are free to use them inside your blog posts (with some restrictions, often an attribution link back to the author). This article by Buffer lists over 50 different websites where you can find such images.
The issue is time. My time is the most valuable thing I have. Browsing through different websites, navigating them and searching for the photos I need, then downloading the image and upload it again to my WordPress blog just took too much of it.
That's why I created WP Inject.
A Plugin To Find Images Inside WordPress
The solution to the problem I described above was easy to see: I needed to be able to search those photo websites directly from within my WordPress editor.
And so that is exactly what WP Inject does. It adds a search form to your WordPress editor that spits out related creative commons photos for any keyword you enter.
The results are coming from Flickr and Pixabay – 2 quality sources which combined have more than 200 million great photos you can use in your blog posts. Over time I plan to add more image sources to the plugin in order to get even more great photos at my (and your) disposal. In fact Pixabay was just added in a big update recently.
Since the latest version the plugin searches my small side-project FotoPotato as well, which offers high quality (and of course free) stock photos in front of a white background, which are often hard to find elsewhere.
Sounds promising already? It gets better: WP Inject is completely free and hosted in the official plugin directory.
How To Find A Featured Image With 2 Clicks
What I describe below is actually the exact process I use now when writing a new article on WPscoop. Basically it is a (very short) tutorial on how I found and set the featured image of the post you are reading right now.
Note that to do the same you first need to install my plugin, which will require about 5 additional clicks. You can find instructions on how to install WP Inject here (spoiler: It is easy as cake).
1. After installing WP Inject you can find a new search box inside your WordPress editor. When writing a post enter any search term of your choice and click the "Search" button.

2. The results get displayed right below the search field. Hover over any photo thumbnail to open a larger preview.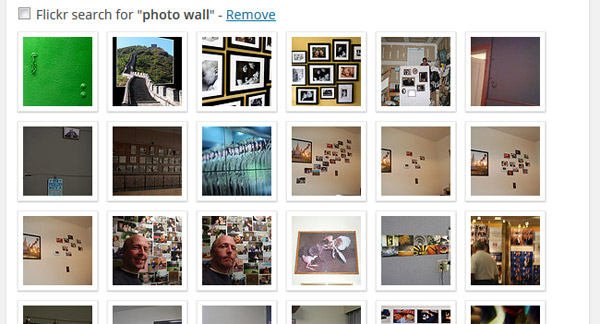 3. Once you found a great photo for your post click on the "Set Featured Image" link inside the preview box.

And that is all there is to it. The photo gets saved to your server and is added as featured image to the post you are working on. After saving or publishing the post you will see it inside your editor as well. If required by the photo's license WP Inject does also automatically add attribution for the photographer to your blog post.
I hope you give WP Inject a try after reading this short guide. Since I have released it about 3 months ago the plugin has been downloaded almost 10,000 times and feedback by users has been very good.
I use it myself, so I can tell you with confidence that is is one of the fastest ways to find quality images for your blog posts!
Photo by martinak15