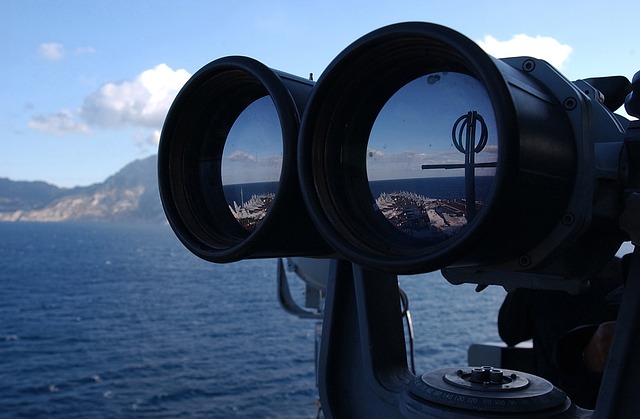 Over the past few weeks I have written six plugin comparisons with a twist: They allow you to search for features of all compared products in order to get individual recommendations based on your own requirements and budget.
While I suggest you check them out this post is not actually about my comparisons. It is about all the data I collected to create them. In total I compared exactly 40 premium WordPress products in different niches. For each of which I collected stats on features, cost, pricing structure and more.
In this article I take a closer look at said data for all the 40 plugins combined. Along the way I have created some (so I hope) cool charts that provide a bit of insight into the following questions:
What are common pricing models among premium WordPress plugins?
How much do premium plugins cost on average and in different niches?
Is unlimited support still a common thing?
I should note that I am not a statistics-guy at all, so don't expect any numbers magic! Fourty plugins is also not an impressive sample size and there are products missing. Despite all that I think the data allows for some interesting observations about current pricing trends in the WordPress plugin market. To be safe simply consider this post to be more "for fun" than "for science" – as you should do with any post where there is ice-cream at the end!
Before we get to the graphics here is a list of the individual comparisons and all the products that are part of this statistic:
Common Pricing Models
Before I bore you with more text here is the pie chart showing the distribution of pricing models among the 40 plugins:
I don't want to go into too much detail about the different plugin pricing models here, so what follows is just a short overview. For more details and a good discussion in the comments have a look at this post by Iain Poulson.
Free + Pro Version: A basic version of the plugin is available for free. You can buy a pro version that contains additional features.
Free + Pay for Addon: A basic version of the plugin is available for free. You can add individual features by purchasing extensions or addons.
Free + Pay for Support: The whole plugin including all features is available for free. You can optionally pay for premium support.
Premium only: There is no free version and you need to buy the plugin to use it. Almost all plugins in this category use tiered pricing plans, meaning they charge more for use on additional blogs or for extra features.
Subscription / SaaS: You don't buy the plugin, you buy the service. Recurring payments are necessary to keep using the service.
The pie chart contains all products from all 6 niches. In this table you can see the stats of each individual niche that make up the graphic above:
| Model | Total | eCommerce | Membership | Forms | Galleries | Backups | Management |
| --- | --- | --- | --- | --- | --- | --- | --- |
| Free + Pro Version | 7 | 1 | 1 | 3 | 1 | 1 | |
| Free + Pay for Addons | 11 | 6 | | 1 | 1 | 2 | 1 |
| Free + Pay for Support | 1 | | 1 | | | | |
| Premium only | 15 | | 6 | 4 | 4 | 1 | |
| Subscription / SaaS | 6 | | | | | 2 | 4 |
When looking across all 6 compared niches it is quite a colorful mix that shows a relatively big variety of pricing models. When checking out some of the niches individually that quickly changes: The e-Commerce niche is the one with the most similarities. 7 out of the 8 plugins I took a look at use the same freemium model with the possibility to buy paid addons.
MarketPress is the only one to have a single "pro" upgrade instead of addons. And they try to use that to their advantage in their marketing: On their homepage they call out the "extension scam" of other e-Commerce plugins, stating that if you need just a few extensions the price of competitors can quickly rise from free to hundreds of dollars. Once you get to my average pricing chart below you might agree that there is certainly a bit of truth in that.
The other niches have more variety in different pricing models. In several of them new products have adopted a fresh pricing model in order to differentiate themselves from the established competition. Ninja Forms for example has been the first to use the free basic version + paid addons model in the form plugin space (see their blog post about it) and MaxGalleria is now trying the same for a gallery plugin.
Among the blog management plugins InfiniteWP was the first to offer a self-hosted product instead of a subscription-based service. A move that has certainly paid off and helped them become very popular with people that did not want one of the existing software-as-a-service solutions.
Average Plugin Prices
The following chart shows you the average prices of plugins in the different niches I have compared. I look at the average minimum price ( = price of the version with the least features or zero if there is a free version), the average maximum price for 1 site ( = price of version with all features) as well as the average maximum price for 10 sites ( = developer version or if not available price for 10 individual site licenses or similar). For subscription-based plugins I have calculated the prices per year to make them comparable.
You can recreate all the price values in my comparison articles linked to at the top: Simply deselect all features (minimum price) or select all features (maximum price) in the search form and press the "Compare Now" button.
If you like you can also take a look at the full data in my Google spreadsheet (Warning: It is not pretty).
I find it quite interesting to see the different pricing levels in each of the niches. Membership plugins are the most evenly priced, both in terms of pricing models as well as the amounts charged.
Since backup and blog management services are often priced per site their cost increases exponentially when looking at multiple site licenses in the 3rd bar.
Again the e-Commerce niche is the most interesting to take a closer look at. All compared products start out free (which is why the first bar for minimum price is completely empty) but once you add all features the cost for extensions does pile up sky high for most of them. Of course the total reported here is an unrealistic amount though since no one will need all compared extensions for an ecommerce solution (which includes 12 payment processors and other redundant addons).
Still, WooCommerce unsurprisingly takes the top spot for highest maximum price: With all extensions I have listed in my comparison selected and for use on 10 blogs it comes out at a price point of slightly over 8,000$! And that takes only roughly 50 extensions out of their 200+ into account. Easy Digital Downloads and Jigoshop follow with max. prices around $3,000 (but fewer features).
Plugins With Limited Support Licenses
Some good news to the end (or bad news, depending on your perspective): WordPress plugins that offer unlimited support and updates have become very rare. After big players like WooThemes have made the change years ago and many people (like Pippin Williamson and Tom McFarlin) have blogged about how offering unlimited support is an unsustainable business model, the message seems to have reached most people.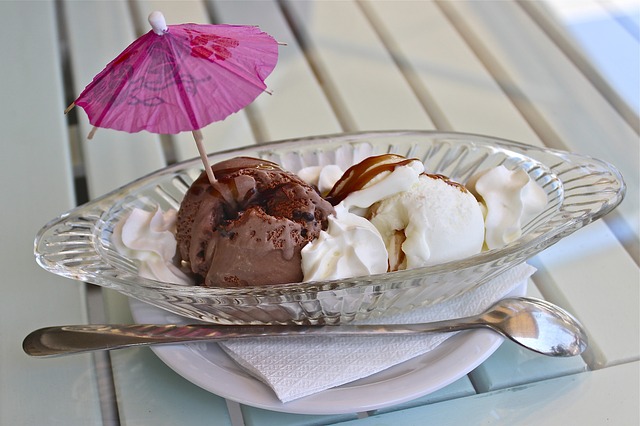 Out of the 40 plugins 32 offer support that needs to be renewed yearly. All of the remaining 8 plugins are sold on CodeCanyon. From the post by Pippin Williamson I linked to above it seems purchases there do include unlimited support, although I could actually not find any details on how the CodeCanyon license works in regards to support when searching in Google.
Anyways, that's enough numbers for now. Time for some ice cream! If you want some or have some thoughts about this post feel free to leave a comment below.