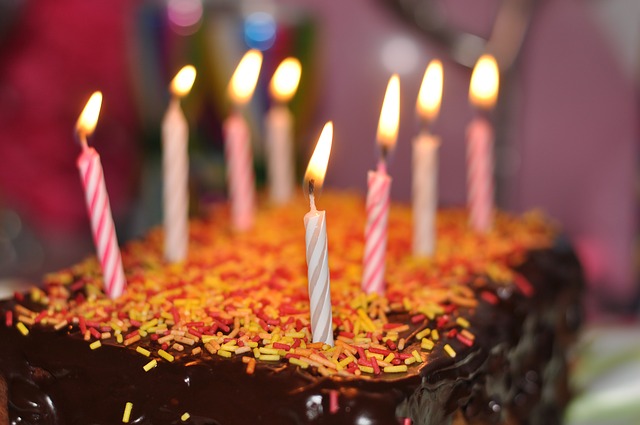 This July marks the 5th birthday of my first and most successful WordPress product: WP Robot was officially launched on the first of July in 2009 and through dedication, hard work and constant updates has since then become a huge success and is widely considered to be the best autoblogging plugin for WordPress blogs.
To celebrate this round anniversary I am currently running a huge birthday giveaway.
By entering the giveaway you have the chance to win one out of 40 great online marketing, SEO and WordPress products. The total value of all prizes is over $6,000!
All prizes were kindly sponsored by partners of WP Robot and they all integrate well with the plugin to make it even more powerful. Go to the announcement post on wprobot.net to see the full list of all 40 prizes, which includes many top marketing and WordPress products.
Enter The Giveaway Now
Entering the giveaway is easy and free. Simply use the form below for your chance to win! If you already follow WPscoop on Twitter that's 3 effortless entries for you (and if not just click the follow button now!). You can earn additional entries and improve your chances by tweeting, blogging or sharing the giveaway.
How it works:
1. Enter the giveaway above by tweeting, following or blogging about it. Earn more entries to increase your chance of winning!
2. You can repeat tweeting daily to collect even more entries!
3. Win!
The giveaway will run for 2 weeks, until the 28th of July. All winners are chosen randomly and will be announced on wprobot.net as well as contacted via email.
Tip: Click "Share This!" above and tell your friends about the giveaway. For each friend who enters you get bonus entries and thus your chance of winning improves!
Best of luck to you and to five more successful years!
Photo by Omer Wazir