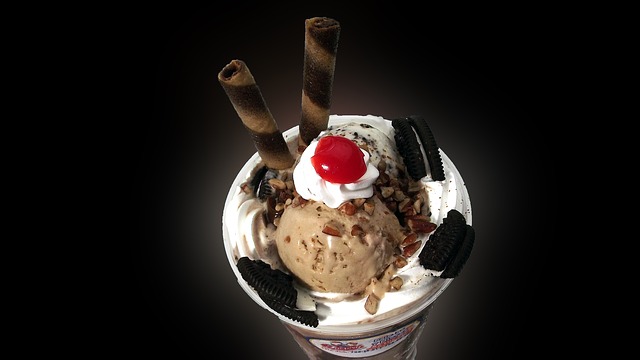 For free plugins there is the official plugin directory that contains thousands of reviews by actual users. When searching for premium plugins you don't have this comfort. Without the official repository finding unbiased reviews for a premium service can be hard.
Searching on Google reveals lots of reviews on popular blogs but unlike the ones in the repository those are often not done by actual users but by bloggers or marketers. More often than not they are sponsored (either by direct payment or by containing affiliate links) or give only a very shallow overview of the discussed plugin like a press release.
Furthermore the competition among premium WordPress plugins has been rising fast as more users realize their value. Generally that is great but it makes it much harder to choose. Especially the many different pricing models of premium plugins can make it difficult to judge which one is the best offer among several alternatives: Some plugins charge for the amount of blogs you want to use it one, some for addons that provide more functionality, some require a monthly subscriptions, some yearly renewals and so on…
To help you see through the jungle faster I have introduced a new feature here on WPscoop: In-depth comparisons of premium plugins for WordPress!
Each of these comparisons looks at a popular category of plugins for WordPress which lots of people need for their blog (like forms, backups and so on) and compares the features of the top contenders in this niche with each other.
But that's not all: Since the requirements of each blogger are different a comparison would be useless if it did not take your individual needs into account. That's why I have added a search feature that allows you to get individual results to all comparisons!
You simply select which features you need and on how many blogs you want to use a plugin. Then my comparison tells you which plugins match your feature requests best and what you can expect to pay for each one.
The Advantages of Using The WPscoop Comparisons
It is super fast: With only a few clicks you know which plugins might be the best fit or which you can ignore because they don't do what you want or are out of your budget.
It is more transparent: No need to search through long feature lists. The comparison shows you which plugins have the features you need.
It allows you to compare prices exactly: You get shown the exact price you can expect to pay for the features you searched for. No need to look through pricing tables and figure out the many different pricing models of premium plugins.
Links To My Comparisons (Finally!)
Here are the links to all plugin comparisons I have published on WPscoop until now. If you have suggestions for a comparison you would like to see here on WPscoop be sure to let me know in the comments!
The Shortcomings Of My Plugin Comparisons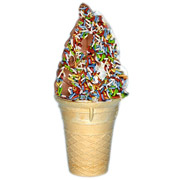 While I will fight anyone who says they are not useful my comparisons are far from solving every problem I discussed at the beginning of this post.
First of all the comparisons do not replace actual user reviews! They look at features and prices but can not tell you how well a feature is actually working in a plugin. They can also not tell you whether plugin A is better than plugin B or C (just that it is maybe cheaper or has more features on paper).
Secondly the comparisons need to be updated regularly. To do that I need your help! The WordPress market changes fast, so if you see anything out of date, notice that a feature is missing for a plugin or prices have changed let me know!
Because of those drawbacks my suggestion is: Use these comparisons as a starting point on your search for a premium plugin! They can give you a good overview and help you compare prices of all the different plugins available.
After that it is important that you try any service yourself before you buy it. Almost all premium WordPress products give you some way of testing it before committing yourself. They might be offering a free basic version, a trial period or a refund guarantee – if any of that is the case you will find a note next to the product inside my comparison.
So, to sum it up: Use my comparisons, read reviews and settle on 2-3 favorites that sound promising to you. Then make use of those offers! No comparison, review or testimonial in the world can tell you whether a plugin will actually work well for your specific setup and situation. Only trying it yourself can do that.