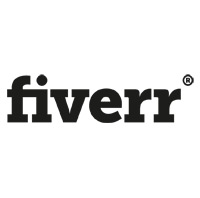 A few days ago I published an article here on WPscoop about how to get a cheap logo for a new WordPress blog, which in particular takes a detailed look at Fiverr. On Fiverr you have a huge number of designers who will create a complete logo for your website for only $5. Naturally this is a very tempting offer, especially if you are starting a new WordPress blog and have no money yet to hire a professional logo designer. But what do you get for your $5 and how do the results look?
In the first part of my Fiverr test I hired two different designers from the website to create a logo for WPscoop. I had chosen both of them according to several factors I have also listed in the previous article: Most importantly their reviews on Fiverr as well as their displayed logo examples and the number of orders in their queue. Back then my results were rather mediocre: While both designers put in an effort I did not like their logo designs too much and I decided not to use either of them.
Instead I hired three more designers from Fiverr to give it another try. Again their task was to create a logo for WPscoop and they received similar instructions from me. See below for the resulting logo designs and my verdict, wether Fiverr is a good choice to get a logo for a new WordPress weblog.
Fiverr Test Results for Logo Design Part 2
It took srinivaskorai only two days to deliver a pretty good logo design according to my specifications into my inbox. He got the color blue I asked for wrong initially but after I asked him to change that as well as a few other things he quickly sent me a revised logo. All in all definitely worth the $5.

Only 12 hours after I submitted my order and shopoff even overdelivered: Instead of 1 he gave me 3 logo designs, all of which were of good quality and showed creativity and that he had put thought into it. He also offers 2 revisions per order but while I asked for a slight change to my favorite design he has yet to respond to that. Still, even without that definitely worth it.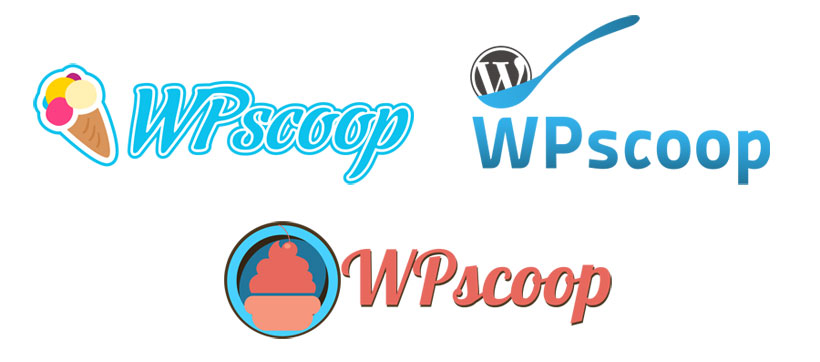 This design team from Romania does not only create a single logo design for you. Instead they offer you 5 unique designs for only $5 of which you can choose your favorite. While it sounded too good to be true I wanted to see for myself, and the result was very good. After about 5 days (as promised) I found all five logo designs in my inbox.
All their designs show a lot of creativity and effort. Only one of them would make a good logo in my opinion but 1 good design is more than enough after all. They also offer to do 1 further revision of your favorite logo, but I did not ask for that.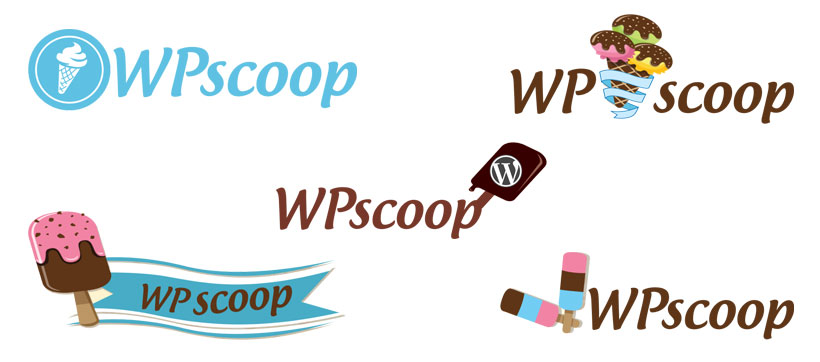 Fiverr for Logo Design? The Verdict
All in all my results were much better in this test round than during the first time. None of the logos are truly great but they are definitely useable, look good and I got all of them very fast and without spending much. Of course what you will get on Fiverr will never be able to compete with a professional logo design and what I have seen now from my tests there is also some luck involved in getting the right person on Flickr.
Still, if you are short on cash Fiverr is one of the best ways to get a cheap logo for a new website or business. Be ready to give it several tries though until you find a good result – which is no problem because even if you have to hire 5 designers (as I did) until you find a good logo for your new site, the $25 you then spent is still dirt cheap for a logo. Furthermore many designers on Fiverr offer refunds if you are not satisfied to prevent negative reviews, which you could claim if you find a really bad apple among the sellers.
What is your experience with Fiverr for logo design or other jobs? Please share your thoughts in the comments!